August 24, 2020
Posted by:

admin

Category:

Uncategorized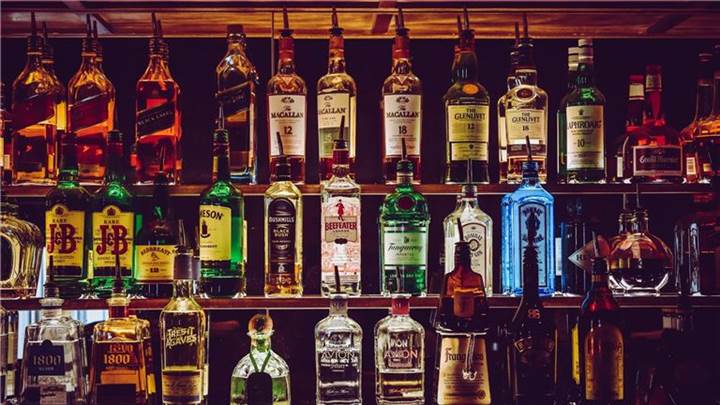 4COP Liquor License in Pinellas County Florida
If you intend on selling alcohol – either liquor drinks or drink packages – in a restaurant, bar, or lounge in Pinellas County, Florida, you will need a 4COP Liquor License. A 4COP permits establishments to allow their patrons to consume beer, wine, and liquor on their property.
Liquor Licenses in Florida
In Florida, licenses are distributed to establishments using a system based on the population density of a given area. Every time the population grows by 7,500 people, the state of Florida increases the number of licenses they give out. While this turns the process of obtaining a license similar to winning the lottery, there is the benefit of limited competition of other establishments serving alcohol.
Because of the way Florida awards liquor licenses, it is very important for entrepreneurs to plan ahead if they intend to sell alcohol in their establishment as it may take a while to successfully obtain the correct licensing from the state.
How to Apply
Pay a fee
Fees will vary between counties but in order to obtain a temporary license you will need to pay either $100 or one-fourth of the permanent license fee – whichever is greater. This fee is nonrefundable.
Provide fingerprints
You will need to visit a Livescan Device Vendor (find one here) to get fingerprinted for your 4COP License application
Submit the following
Arrest Disposition
Moral Character (if applicable)
Right of Occupancy
Sketch of premise
Zoning approval (if applicable)
Health approval (if applicable)
Approval from Health & Restaurants (if applicable)
Certificate of Status/Secretary of State (if applicable)
Federal Employer's Identification Number (if applicable)
Social Security Number (if applicable)
Contracts of Agreements (if applicable)
Partner, officer, or stockholder information (if applicable)
Acknowledgement of general laws and special acts (if applicable)
These state that 51% of an establishment's revenue needs to come from the sale of food and non-alcoholic beverages
Denied a 4COP Liquor License? Here are the Other Options
Since Florida divvies out liquor licenses based on population, it is not uncommon for establishments to be denied a 4COP on their first attempt. Luckily, there are other options to obtaining a liquor license.
Apply for a 4COP-SRX license
Requirements:
51% of current revenue is from non-alcohol sales (this includes food and non-alcoholic beverages)
Your establishment is between 2,500 and 5,000 square feet
Enough tables to seat between 150 and 250 patrons
Serve full meals anytime alcohol is for sale
Cost: $1,850 annually
Buy a 4COP-SRX license from another establishment that is closing or moving
If you are an aspiring entrepreneur or restaurateur who intends to open an establishment that sells liquor, beer, or wine in Pinellas County, Florida, it is important to be organized and plan ahead in order to acquire the appropriate licensing. Florida's 4COP licensing system does not guarantee every application is awarded a license so preparing as much as possible will help to ensure your establishment will be able to legally sell alcohol at the time of opening.